Business Litigation Lawyer in Lafayette, LA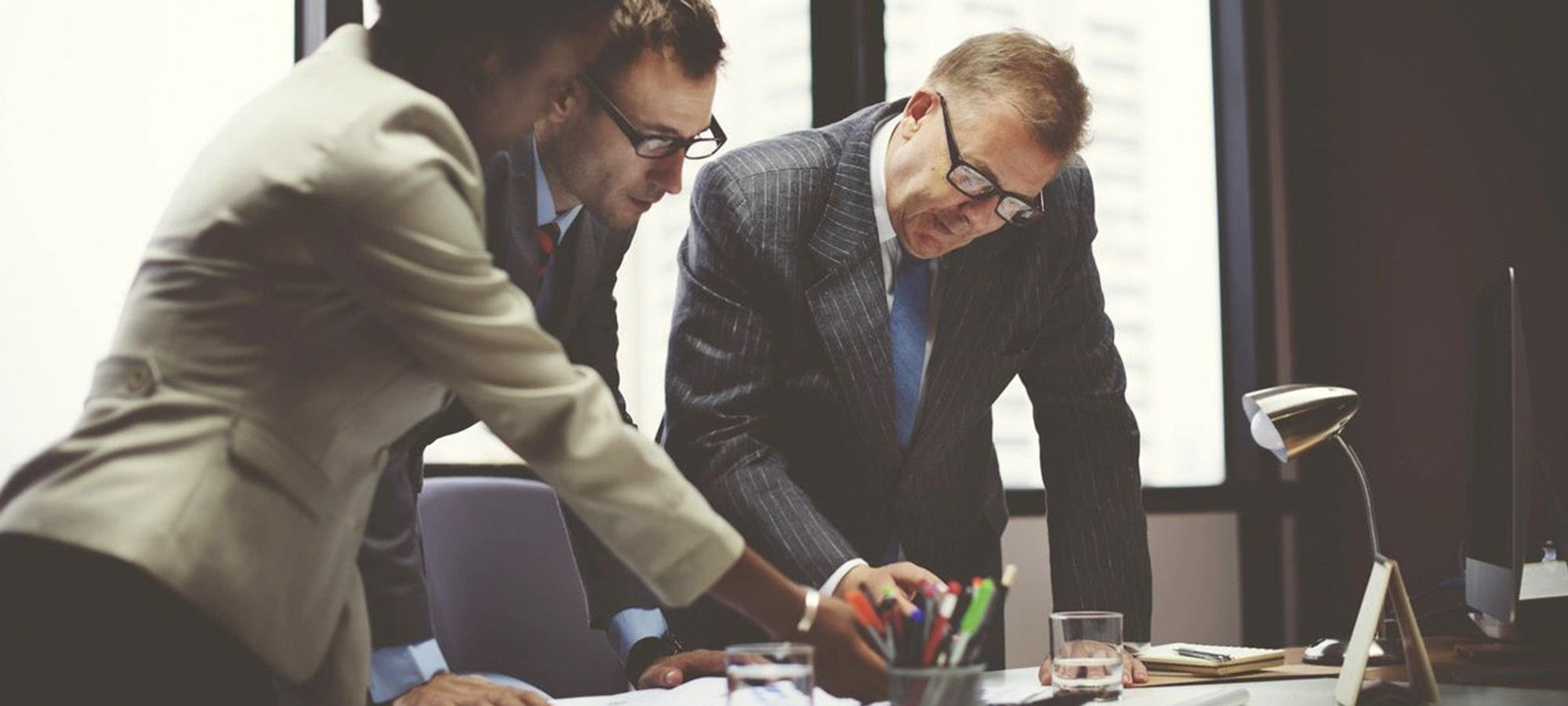 Whether you are an individual looking to form a corporation or other business entity, or an established business in need of legal representation, we are here to handle your business matters. Frederick Law Firm has years of experience in business litigation and law, and we can help you with all your business's legal needs. Call us today for a consultation in Lafayette, LA.
How We Can Help
Our business law services include providing advice and litigation services to individuals and businesses. If you face any of these challenges, trust our experienced team:
Business formation: If this is your first business venture, Frederick Law Firm is here to help. We will discuss the right paperwork and contracts, and help you decide which type of business to choose.
Contracts: We are familiar with the forms to use to make sure your contracts are comprehensive and fit the needs of your business. We will also stand by your side if your contracts are disputed.
Sales and leases: Your business needs the right location to be successful, but negotiating the sale or lease of your building can be complicated. We are familiar with real estate and tenant law, can make sure you follow the necessary steps, and can ensure your business is treated fairly.
Litigation: Even the most careful business can face legal problems from time to time. We can guide you through the legal issues and represent your interest to obtain a fair result.
When you need a business litigation lawyer, turn to Frederick Law Firm in Lafayette, LA.
Who We Are
Our firm began in 2004, and we have over two decades of legal experience. We serve the needs of private and publicly traded businesses, corporate officers, and individuals in business matters.
Call us today at (337) 269-5143 to learn more.
Partnership and Corporation Formation